Semen Thaw Unit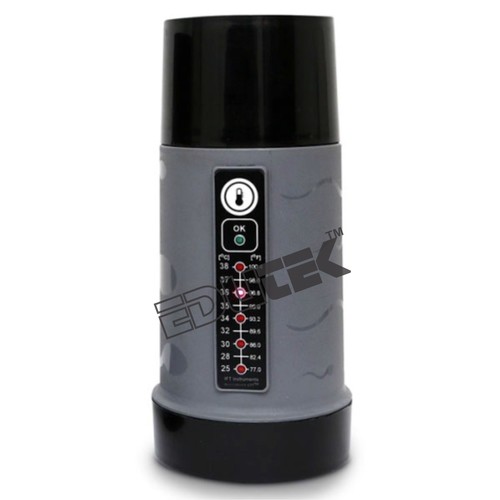 Semen Thaw Unit
Product Description
Specification of Semen Thaw Unit ( With Thremometer ) :
Semen thaw unit that is built to survive under any working conditions.
High-impact plastic and has no glass inner flask.
Automatically heats and maintains an accurate temperature for semen thawing.
Temperature settings from these options: 77 F (25 C), 82.4 F (28 C), 86.0 F (30 C), 89.6 F (32 C), 93.2 F (34 C), 95 F (35 C), 96.8 F (36 C), 98.6 F (37 C), and 100.4 F (38 C).
The Inner cylinder contains a four-slot divider that helps you identify/organize your straws.
The lifter elevates the straws in order to prevent the use of fingers, which can cause the embryo/semen to warm unevenly, and lowering the number of live sperm.
Thaw Thermos.
Continental plastic.
Contact Us
Factory: 70, Edutek House, Main Road Vikaspuri, Industrial Area, Ambala Cantt, Haryana, 133006, India
Phone :09996644855