Plastic Waste Shredder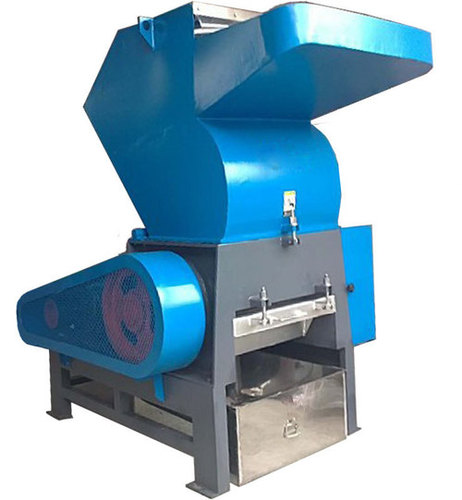 Plastic Waste Shredder
Product Description
Plastic Waste Shredder is the advanced recycling technology, composting, that has undergone numerous is based on natural biodegradation. For this reason, composting is used for processing waste with organic origin. Plastic is used and become waste; recycling process is applied to return it to a usable product. Plastic waste shredder is recycling process that needs
to have the right skill and equipment in order to perform.
DESIGNED FOR PET AND HDPE
The Plastic Shredder is capable of processing over 900 lbs. of PET plastic per hour. A 24 PVC conveyor belt with 3 cleats carries the containers into a crushing chamber with a rotating steel drum. Knives on the drum puncture the plastic containers, discharging the plastic into a Gaylord box or baler.
Specification of Plastic Waste Shredder
All steel construction
Conveyor hopper
3/4 HP conveyor motor | 5 HP crushing motor
External tail-pulley adjustment
Steel casters
Features of Plastic Waste Shredder
Solid body structure and casing
Low noise level
Heavy duty gear
Maintenance gear
Unit is protected against overloads and equipped with fuses
Auto reverse features with PLC control (optional)
Pneumatic feed control (optional)
Low budget machine
APPLICATION:
Finishing & Producing Industry
Hospitals/Nursing homes
Bio Medical Waste
Laboratories
Catering Industry
Supermarkets
Municipal Authorities
Pharmaceutical Industry
Plastic Industry
Card Board Industry