Orifice Meter Apparatus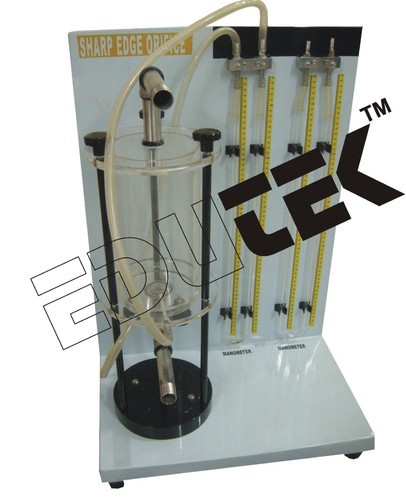 Orifice Meter Apparatus
Product Description
Sharp Edge Orifice Meter
We are manufacturers of finest Sharp Edge Orifice Meter in India and also supplies and exporters Sharp Edge Orifice Meter around the world at best prices. To enquire Sharp Edge Orifice Meter, please fill below form. We'll be back with you.
Measurement of two phase flow is very important for geothermal steam field management.
Existing measurements techniques are reviewed and the advantages of the sharp edge orifice plate are presented.
Existing two phase flow correlations using the orifice plate are examined using field data from several geothermal fields.
It was demonstrated that none of the existing correlations can be universally applied without case by case calibration.
A new time discreet model was developed and tested and is currently used by the geothermal industry.
Contact Us
Factory: 70, Edutek House, Main Road Vikaspuri, Industrial Area, Ambala Cantt, Haryana, 133006, India
Phone :09996644855