Municipal Solid Waste Incinerator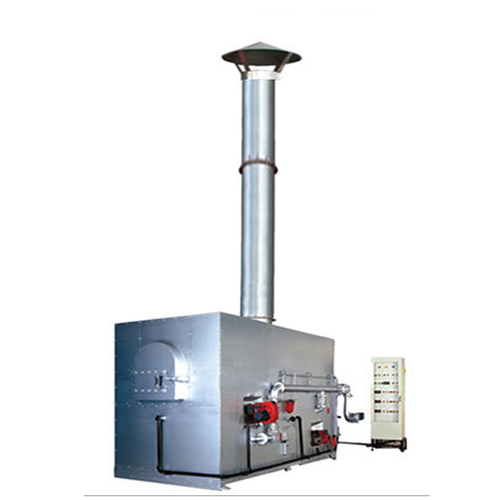 Municipal Solid Waste Incinerator
Product Description
MUNICIPAL SOLID WASTE INCINERATOR
Municipal waste incineration is the most advanced level of the waste disposal / treatment hierarchy: indiscriminate dumping, controlled dumping, landfilling, sanitary landfilling, and mechanical treatment. Solid waste arises from human activities- Domestic commercial,
Industrial, agricultural, wastewater treatment, and so on.
FUEL OPTIONS
Electrical
Diesel
LPG/Natural Gas
AVAILABLE LOADING CAPACITY: 5/10/20/25/50/150/200/250/500 Kg/Hr.
** Note:- Design and specification are subject to changed as an continuous improvement process with or without prior notice.