Magnetic Field Chamber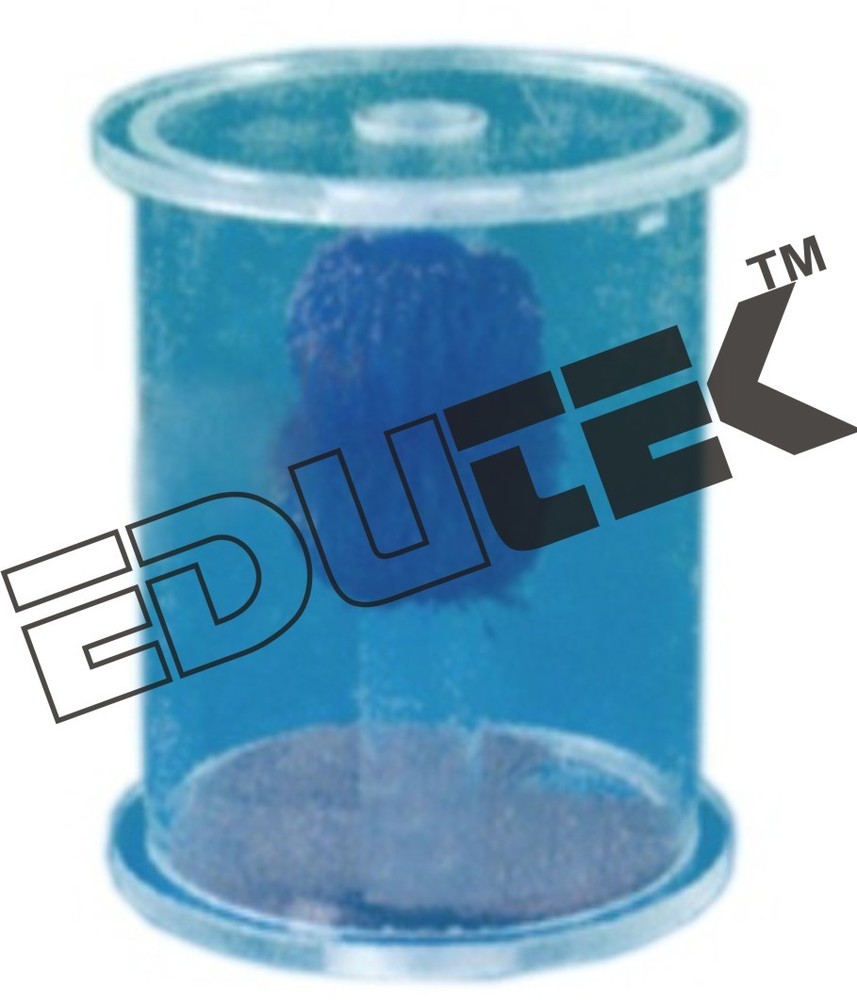 Magnetic Field Chamber
Product Description
Magnetic Field Chamber
Magnetic Field Chamber A plastic chamber is fitted with bar magnet and a bottle of iron fillings is provided with this to complete the experiment.
A magnetic field chamber offering a considerable saving over more expensive versions by virtue of its not containing expensive silicon oil.
Acrylic chamber with magnet, showing 3 dimensional nature of the magnetic field.
Chamber made of plastic or glass.