Laryngoscope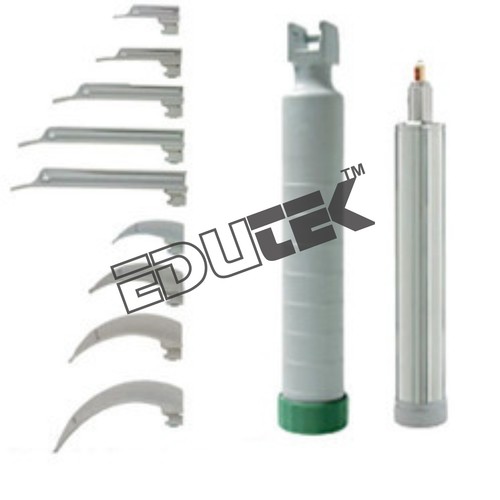 Laryngoscope
Product Description
Laryngoscope
Neonate/paediatric
With Four(4) Blades
The disposable laryngoscope handle with the globally distributed laryngoscope insert is powered by the best-selling battery insert for HEINE F.O. handles.
The laryngoscope insert can be removed from the handle shell after intubation without risk of contamination.
The XP disposable handle shell was especially designed for use with the 2.5
V and 3.5V Xenon Halogen HEINE laryngoscope inserts.
The HEINE laryngoscope insert is placed inside the disposable handle shell and the light is activated by turning the bottom cap.
Following intubation, the user simply unscrews the bottom cap and the laryngoscope insert can be removed with no risk of contamination.
Contact Us
Factory: 70, Edutek House, Main Road Vikaspuri, Industrial Area, Ambala Cantt, Haryana, 133006, India
Phone :09996644855