Laboratory Water Boiler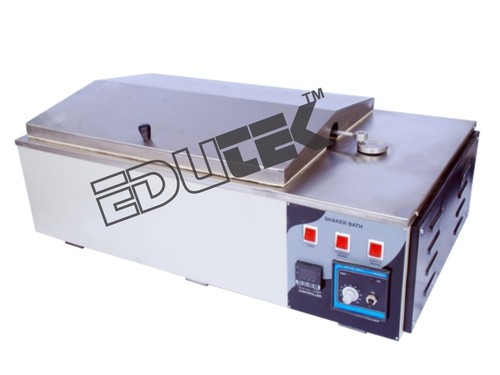 Laboratory Water Boiler
Product Description
LABORATORY WATER BOILER
The there purpose digital thermostatic water bath is made of high quality stainless steel material,heat resisting and anticorrision,operational temperature controller and bi integral A/D converter,digital display,durable.
Digital Thermostatic Laboratory Water Bath
Boiler,
Large capacity,
Hi-power,
Good anti-corrosion,
temperature control range - room temp. to 100C,
Heating power - 2,000w,
Digital display,
Easy to use,
Quality stainless steel,
Good reliability,
Power supply - AC 220V/110V 50Hz/60Hz.