Laboratory Regents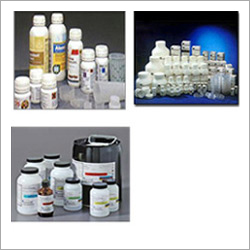 Laboratory Regents
Product Description
Laboratory Regents
Available with us a wide range of laboratory reagent which are highly pure and is offered at industry leading price. These laboratory reagents are formulated in accordance with the specifications of our clients and comply with various industrial standards.
We have a range of:
Inorganic Chemicals
Organic Chemicals
Acids and Solvents
Test paper- litmus papers
pH papers and others Media culture- agar agar
Cultural media bases etc.

Contact Us
Factory: 70, Edutek House, Main Road Vikaspuri, Industrial Area, Ambala Cantt, Haryana, 133006, India
Phone :09996644855