Glass Stirring Rods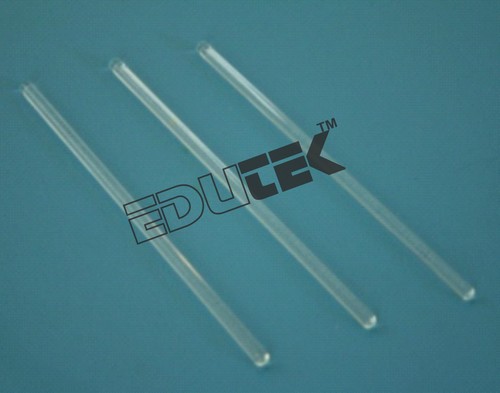 Glass Stirring Rods
Product Description
Glass Stirring Rod
Specification of Glass Stirring Rod
With rounded ends and made of soft flint glass.
Pack of 144.
Length: 125mm. Diameter: 3 mm.
STIRRING ROD(ETS-16734B)
Glass stirring rod,
Length 12
Diameter 10mm,
pk/12
STRING ROD (ETS-16734R)

Glass
200 x 7 mm
Glass 1, 5 mm, 200 mm,
Made of glass material,
Measures 5-millimeters
Diameter by 200-millimeters length.
Contact Us
Factory: 70, Edutek House, Main Road Vikaspuri, Industrial Area, Ambala Cantt, Haryana, 133006, India
Phone :09996644855