Brodie Starling Kymograph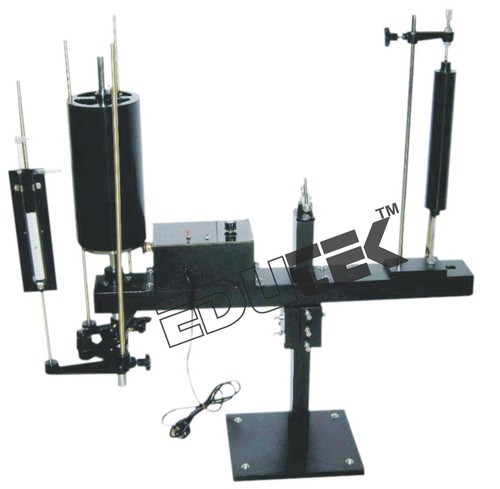 Brodie Starling Kymograph
Product Description
Brodie Starling Kymograph
Specification of Brodie Starling Kymograph
Cylinder 6" x 11" with crown wheel engaging shaft. A spring loaded device allows turning by hand if necessary.
Moving in slot in the bed allowing variation in paper length for 60" to 66".
Rigid cast iron stand works up & down by a large screw.
Fine adjustment ensuring return of outer arm to exactly the same position after change of another paper.
Accessories supplied with equipment (optional) :
Double Time Maker.
Mercury Manometer.
Separate smoking & Varnishing Apparatus.
Smoking Burner.
Contact Us
Factory: 70, Edutek House, Main Road Vikaspuri, Industrial Area, Ambala Cantt, Haryana, 133006, India
Phone :09996644855