AUTOMOTIVE ELECTRICAL SYSTEMS TRAINER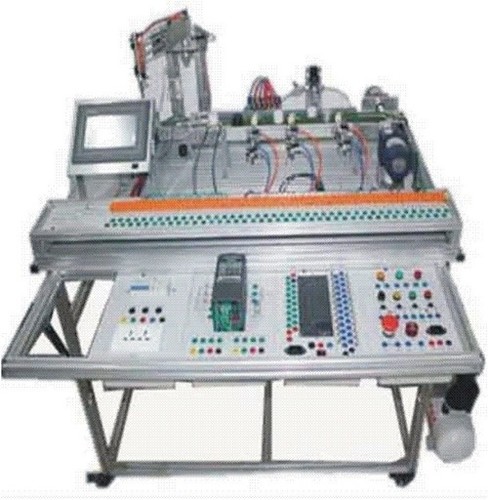 AUTOMOTIVE ELECTRICAL SYSTEMS TRAINER
Product Description
AUTOMOTIVE ELECTRICAL SYSTEMS
Edutek Instrumentation
are the Best Manufacturer and Exporter
Automotive Electrical Systems
Company in India This module consists of a panel trainer that enables students to learn the principles of automotive electric circuits. It
This module covers the following topics:
Vehicle Wiring Battery and Fuses
Starter and Solenoid Horn and Relay
Light Circuits - front, side, rear, turn, reverse, brake (stop), hazard, vanity and interior lights
Electrical Circuit Diagrams Electrical Components
Electrical Circuits Electrical circuit Faults
It contains:
1 x Function Generator.
1 x Automotive Electronics Program - Module Set.
1 x Customer Relations Module.
1 x Remedial Mathematics Software Package.
1 x Automotive Electrical Systems - Complete Tool Package.